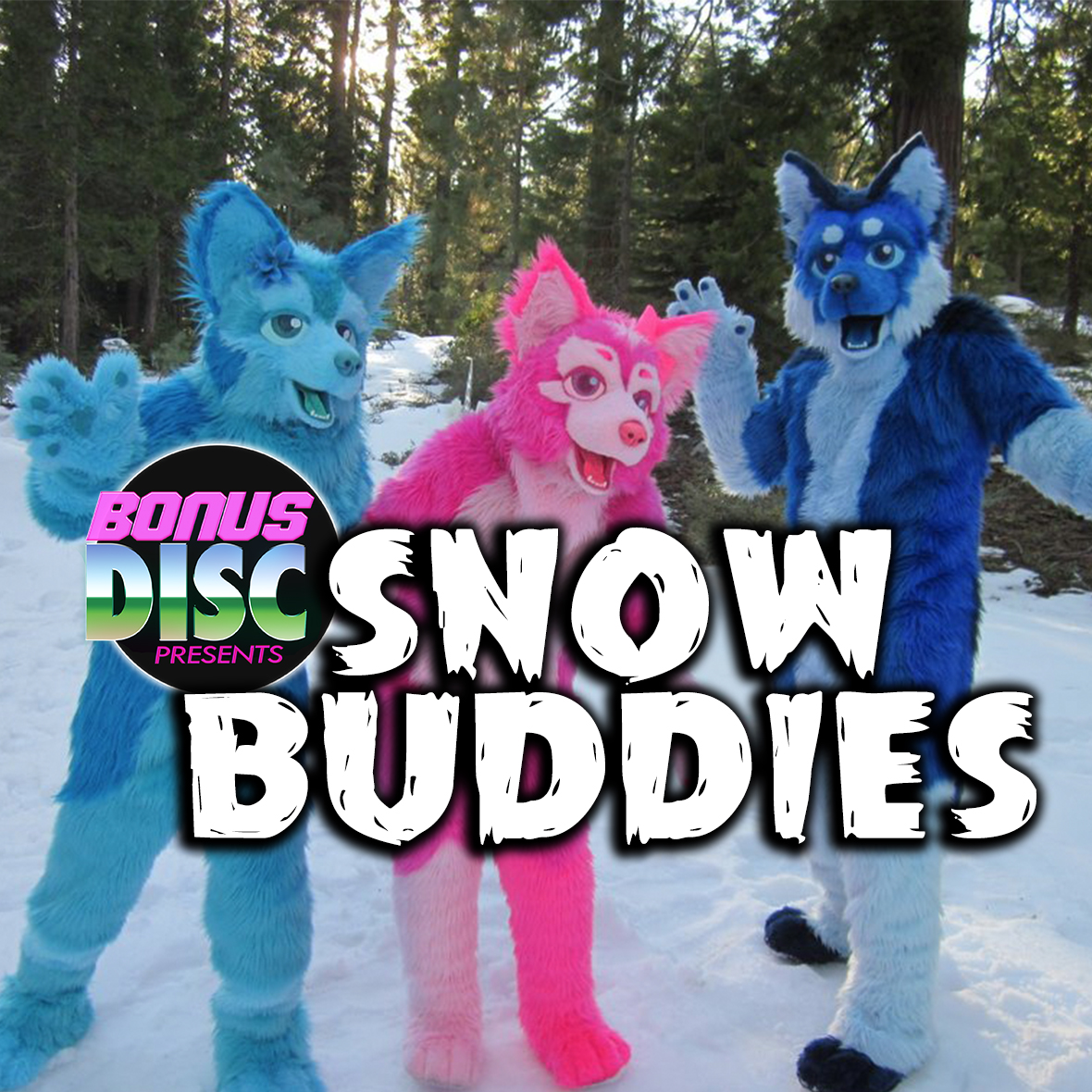 Lao Tzu said "DON'T WATCH AIR BUD MOVIES." Well Bob and Matt are halfway there, up is down, left is down, right is down...it's all down. Who Cares. Listen to returning guest, comedian Bryan Preston, ride the sled as Bob and Matt pull him through SNOW BUDDES! That's right, AIR BUD 7, THE MOVIE THAT KILLED 5 PUPPIES. Was it worth it? Does the plot involve carpet bombing Alaska with ice cream? Does an entire town watch a bunch of dogs slowly drown for entertainment? The answers are NO, YES, YES...but please still listen for all the rest of the frosty excitement featuring the voice talents of Jim Belushi, Whoopi Goldberg, Kris Kristofferson, Molly Shannon and the return of Tom Everett Scott as Air God himself. Sorry, Bud.
Subscribe to THUNDER GRUNT on podbean and iTunes for more #therewillbebud. 7 more to go!
SNOW BUDDIES TRAILER AND RENTAL ON YOUTUBE!
SNOW BUDDIES STREAMING ON NETFLIX!
FIRST 6 EPISODES: AIR BUD | AIR BUD: GOLDEN RECIEVER | AIR BUD: WORLD PUP | AIR BUD: SEVENTH INNING FETCH | AIR BUD: SPIKES BACK | AIR BUDDIES